How many National Park Service units do you recognize? We'll give you a hint: States included in the summertime samples are Kansas, Hawaii, Louisiana, Maryland, Oklahoma, Pennsylvania, South Dakota, Virginia, West Virginia, Wyoming, and nine additional states traversed by a national trail.
Sign up now, and get your first devotional today!
Your national park experience can be a holy experience, too.
America's 61 national parks are beloved around the world for their inspiring natural beauty and unmatched diversity. They can also be places to reconnect with God and the sacred. National parks engage our five senses, but engaging a sixth sense, the sense of the holy, will transform your national park experience.
In America's Holy Ground: 61 Faithful Reflections on Our National Parks, dive deeper into a unique aspect of each park, from Acadia to Zion, and reframe how you think about the parks and your faith. Connections, sabbath, reflection, perspective, beginnings, art, restoration – these are just a few of the themes you'll encounter on your national park journey. A trio of questions with each entry will help you see the bigger picture of your life and new ways to approach your relationship with God, your community, and your faith. Whether you're on the road or at home in your reading nook, think about your favorite national park in a whole new way!
Available now wherever you buy your books!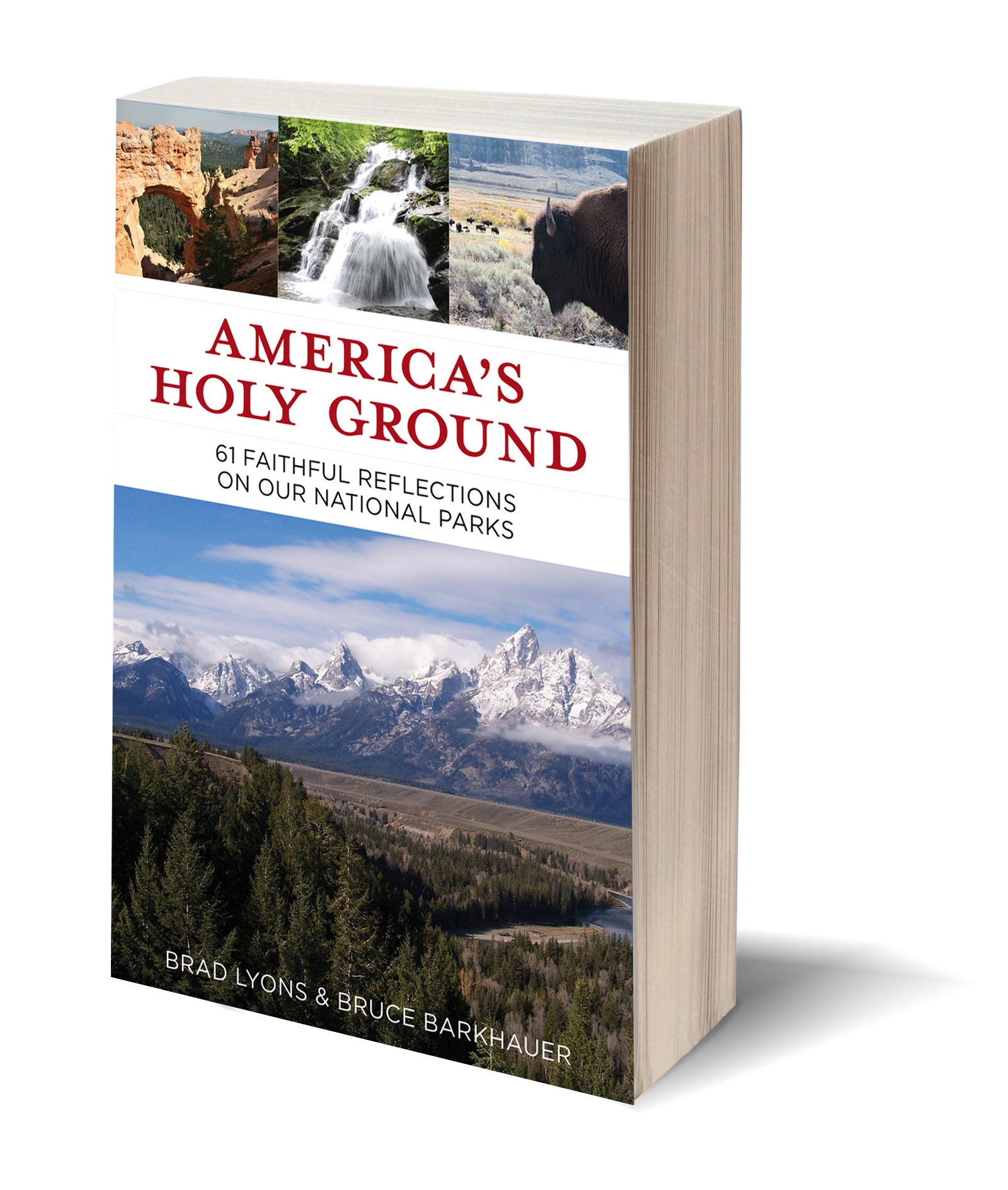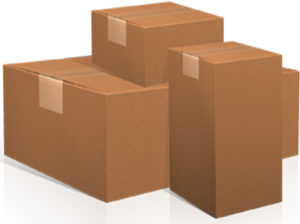 Order your copy of "America's Holy Ground" now - then order one for your favorite national park lover! Here's your one-stop shop!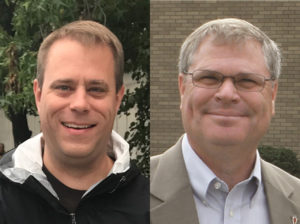 We aren't backwoods hermits - we're normal folks just like you who  love national parks. We just happened to figure out a way to take it to the next level!